If you want to learn about The Baby Picture Place, start here!
Our photographers have over a decade of experience taking pictures of moms, dads and babies in the tri-state area but we wanted to try a little something new…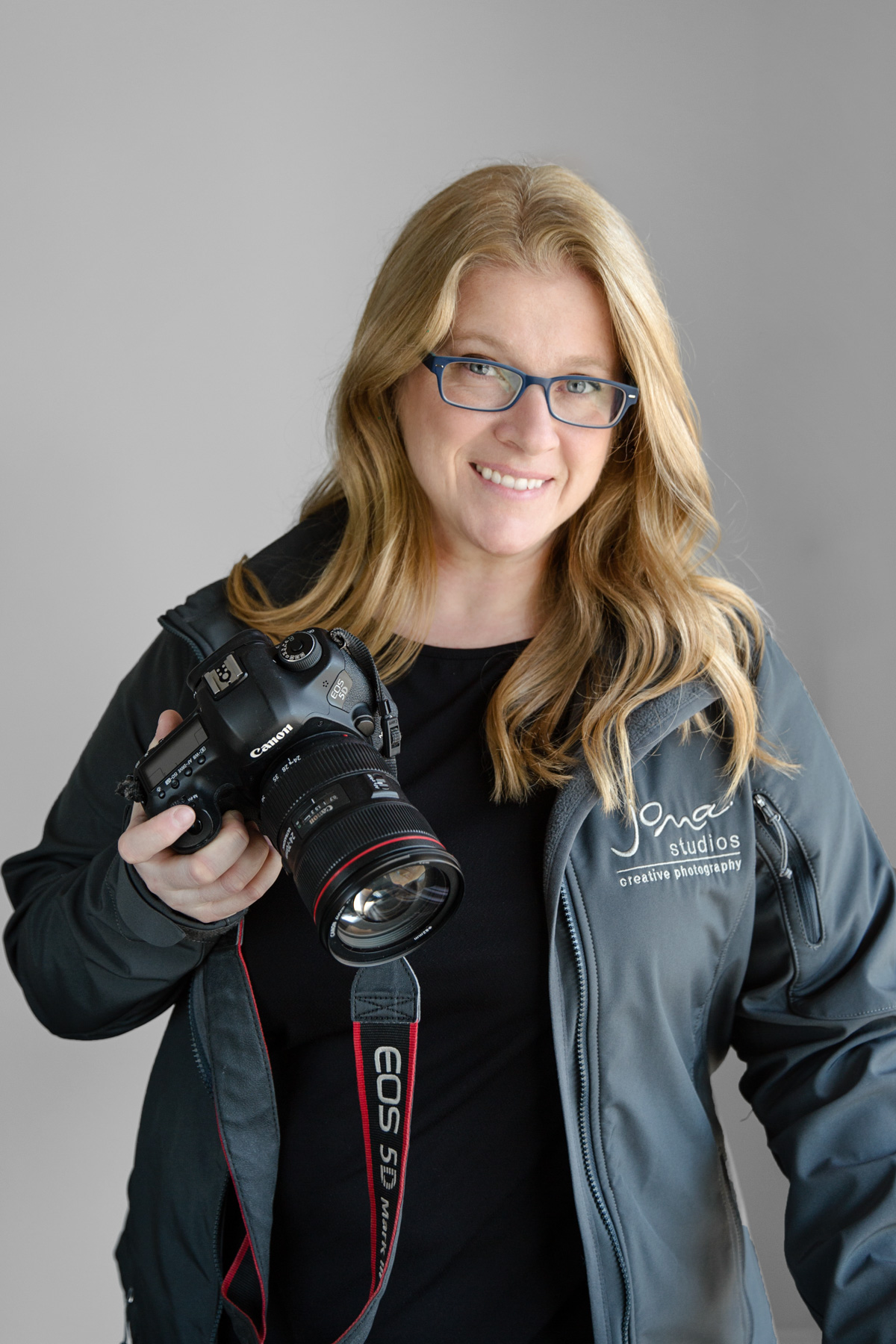 Joleigh
"I have been a photographer/business owner for over 10 years now and have brought my photography, graphic design, multi-media, and management skills to the table to help create The Baby Picture Place - this amazing service offering to our community. I have two kids, two fish, and only one husband. It's a pretty perfect setup for me. When I'm not at The Baby Picture Place, I love playing pool, volleyball, wine, traveling, and spending time with my family."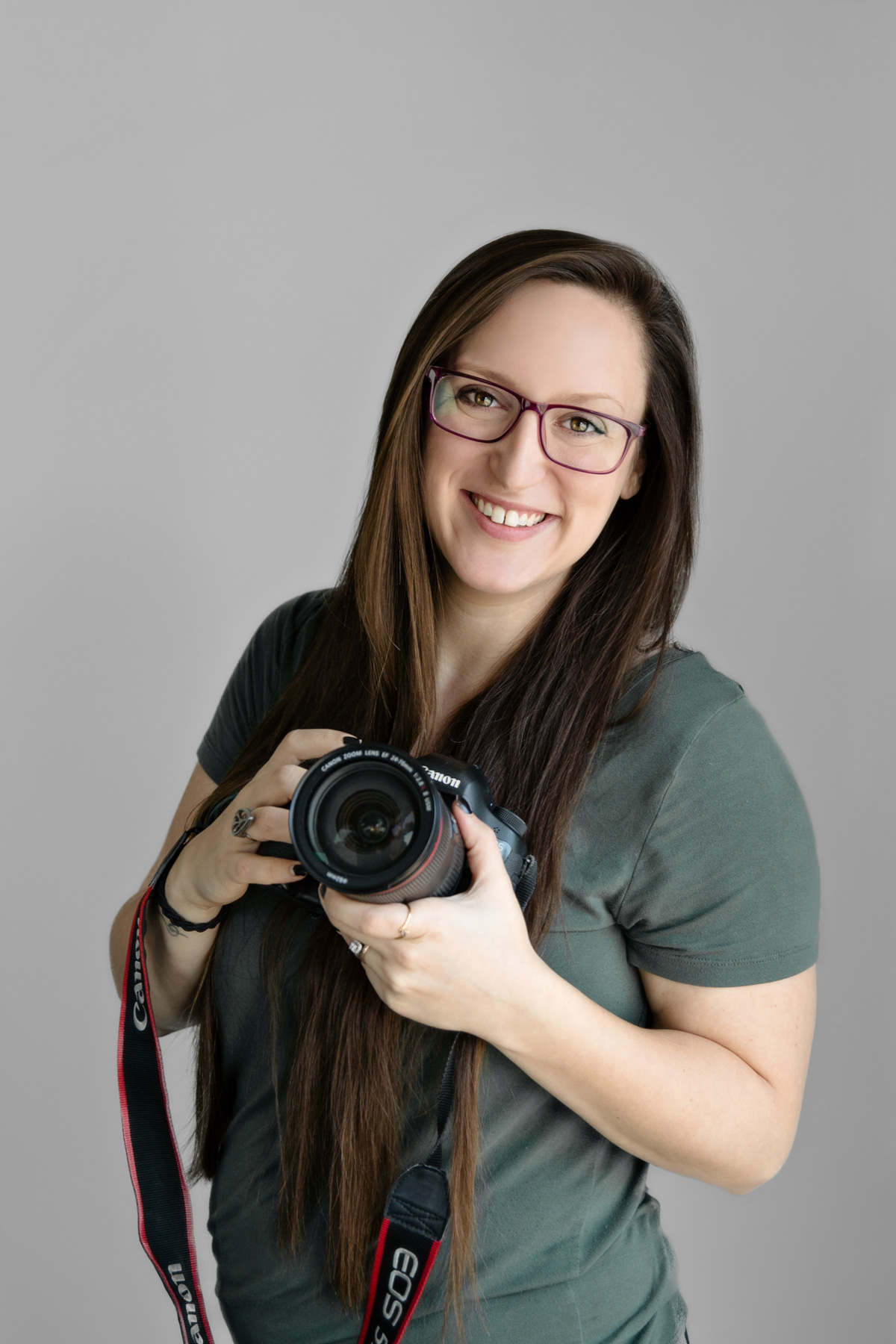 Laura
"I have been working with Joma Studios for the last 7 years shooting everything from weddings to food, but for 3 years of that, I was also a newborn photographer for St. Mary's Hospital. Jo invited me to join her in 2016 and we have been making magic for families ever since! When I'm not at The Baby Picture Place, I can be found playing volleyball, attending concerts, and hanging with my BFF/husband, Aaron."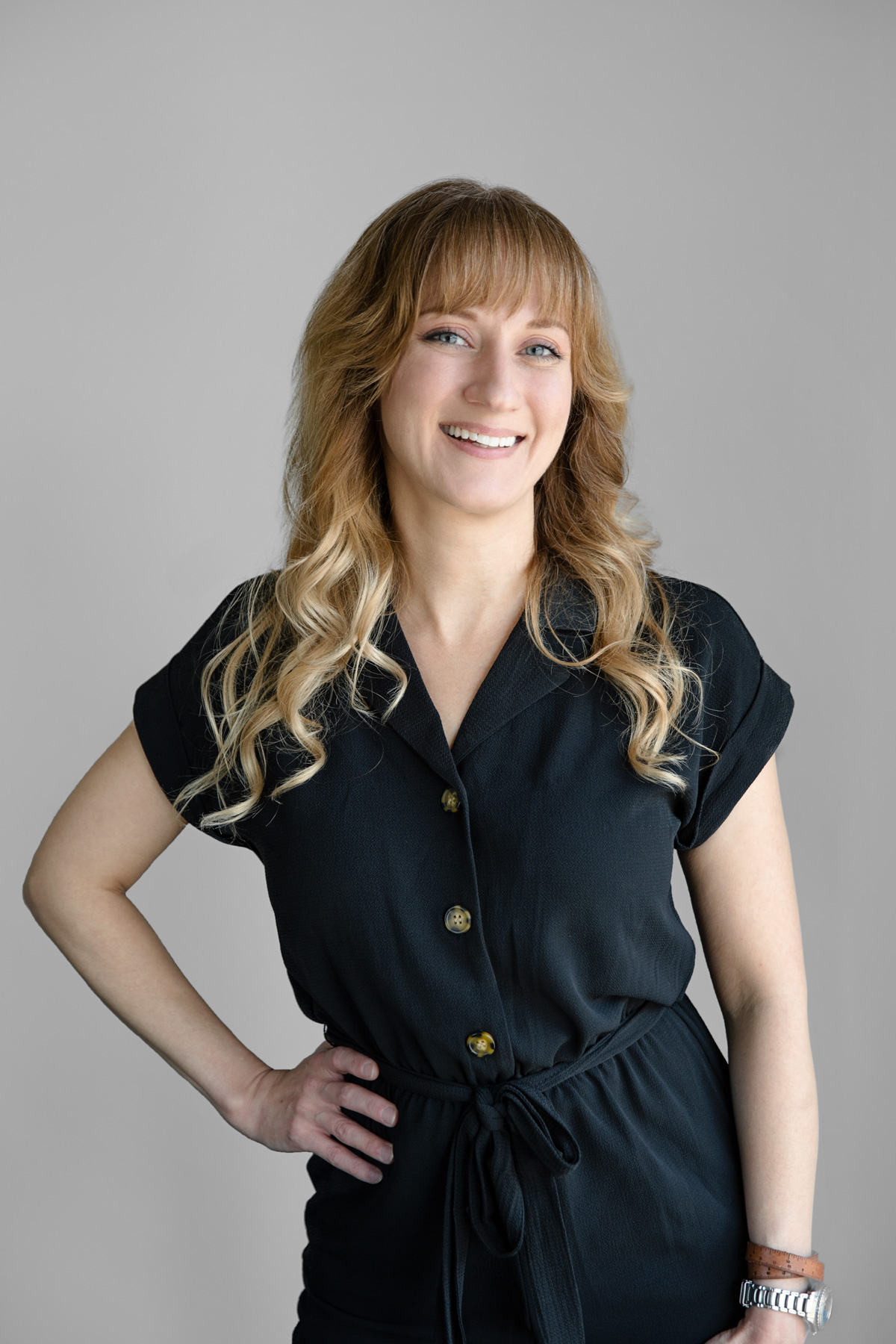 Meggan
"As a manager/fixer at Mom & Megg Quilt Shop, and former art instructor, I strive to balance art and organization. I am super excited to be the newest addition to the Joma Studios family and can't wait to meet you and your babies! When I'm not at The Baby Picture Place, I love adventuring with my 2 amazing Charlies, drinking wine with friends on Science Saturdays, and gluten-free brownie baking."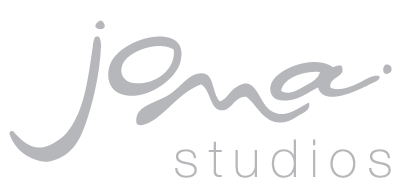 Joma Studios created The Baby Picture Place out of necessity.  We want today's parents to receive fantastic baby photography with the convenience of modern technology!  (Although, you still have to have baby and the camera in the same room at LEAST for a little bit…) 
Our goal is to make photography scheduling, sessions, and ordering easy and fast – all the way from maternity through year one (and beyond)!
Here at The Baby Picture Place, we want to provide you with the very best photos of your baby (and you) – in a comfortably safe studio, for a reasonable price!