Our mission is to help simplify the lives of our fellow parents.
We create beautiful, boutique-style baby photographs in an environment that is fun and safe, using a process that makes the entire experience easy and enjoyable.
We are moms, too.  This is how we'd want it to be.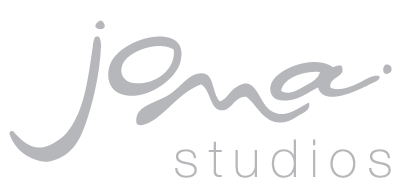 Please take a look around and let us know if we can put you on our calendar!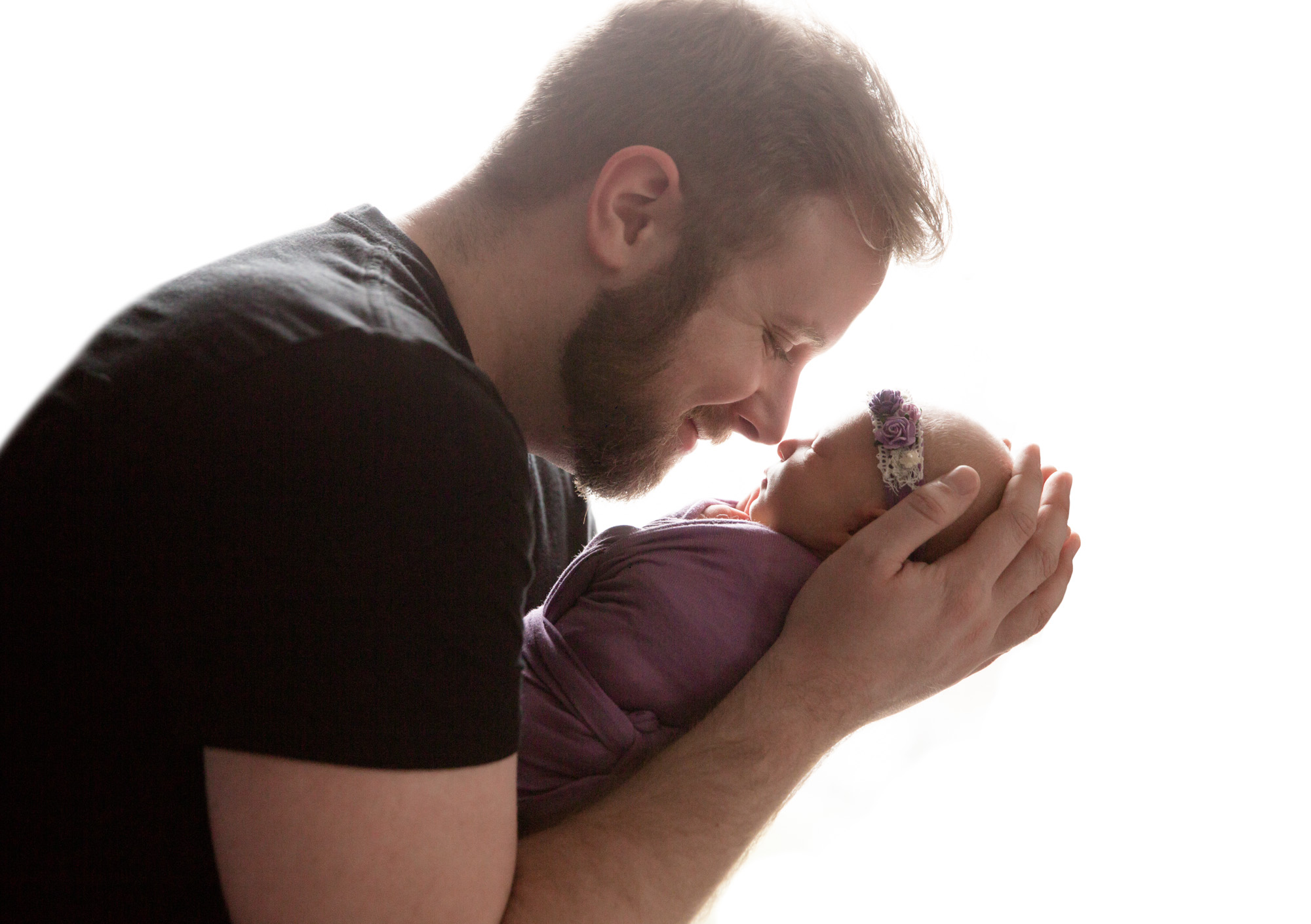 Expecting? Click here to send us your info so we can get this show on the road!  Best to start early because things are about to get very exciting <3