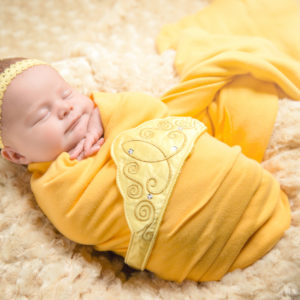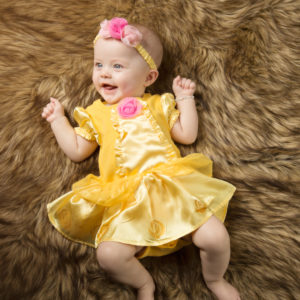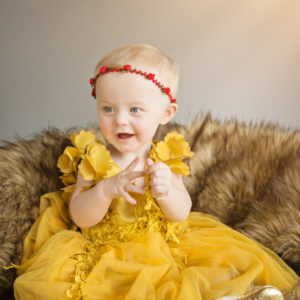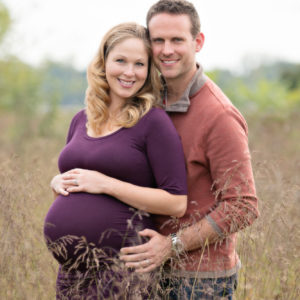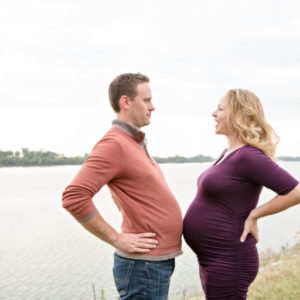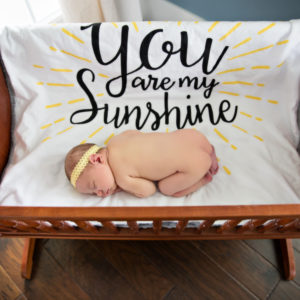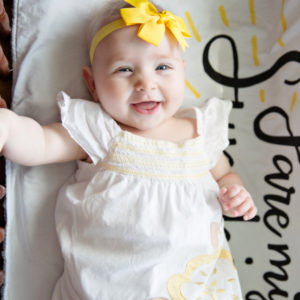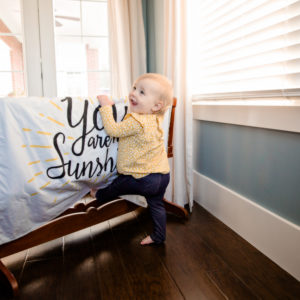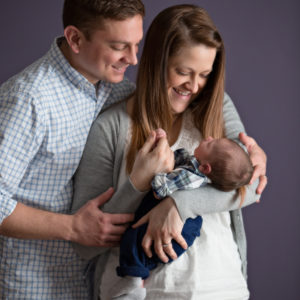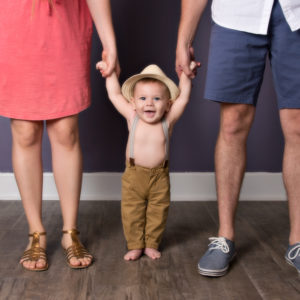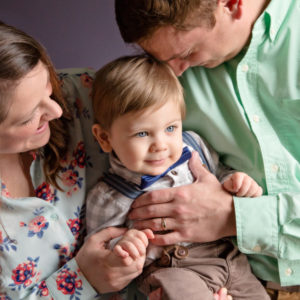 Welcome… to Parenthood.
It is an awesome place to be!
Welcome to teeny-tiny fingers and toes, to itty-bitty cries, pterodactyl squeals of delight, and the magical sound of coos… and to the best, biggest, greatest, most challenging, and most fulfilling club you've ever joined.  Achievement unlocked!  Nice job! 
Here at The Baby Picture Place, we understand the extraordinary gift that is parenthood. We know all about the delight of each giggle, the thrill of a new discovery, and the longing to capture these oh-so-special moments before they slip away.  We also understand that simply getting out the door as a new parent is an achievement in and of itself.
That is why The Baby Picture Place is here!  We want to help you preserve these precious, unique memories in a way that is fun and easy.  Whether you want modern baby photos or images that are more nostalgic, our photographers are happy to accommodate! 
Please check out our Year One information. Contact us when you're ready to schedule Year One and we'll get you booked for your newborn session.
Oh, and do you need tips on swaddling, sleeping, nursery wall murals, or the name of an awesome lactation specialist?
We can't wait to help you with that, too!
The Baby Picture Place was created for YOU.
We hope you love it.
– Joleigh